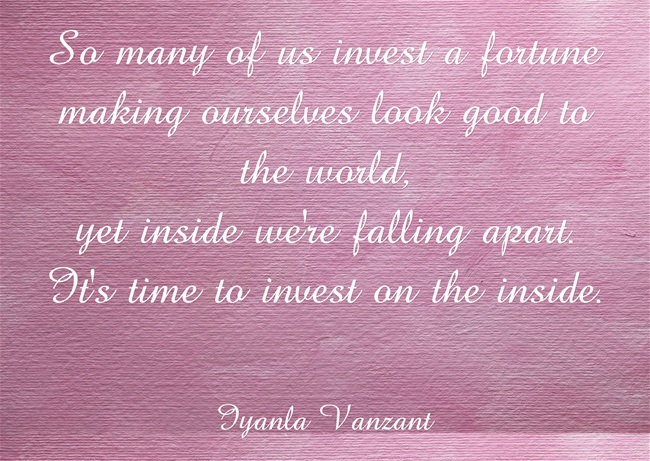 By working with me and doing the work, you can learn how to be fearless, courageous, confident, and take purposeful action to get connected to who you are at the core. Self-discovery, spiritual awakening, and embracing authentic self-love can be a very painful journey. There are many different ways for us to achieve this together.  In each partnership that I provide, I will work with you to break down, identify and clarify self-limiting beliefs that are holding you back from your vision. We will develop a plan customized for you to take purposeful action. You will have solutions for your specific needs and break through to a life filled with what you desire and need.
Here at ConnextionWorks, I use a guided approach to help you connect to your brilliance so you can peel back the onion layers of your fears, past hurts, how they manifest and begin to heal and transform your life.
Phase One: Mindset Matters
My goal is to assist you with Speaking Up and Speaking Your Truth letting go of negative beliefs that are holding you back. We will do this step-by-step to build your confidence so you can accept your success.  I work on transforming your mindset first, because 95% of your success is driven by how you view yourself. During this phase I help you eliminate doubts and fears that cause you to get in YOUR own way.  You will then be prepared to take purposeful and inspired action that will lead to a more fulfilled and abundant life.
Phase Two: Speak Up
Once you have made the transformational shift in mindset, it is time to make the connextion to who you are at the core, breakthrough the barriers of the limiting beliefs we have identified in phase one. We will do various exercises that will allow you to Speak Up & embrace your brilliance, foster self-growth, inner healing, and apply strategies that are customized to fit your specific needs. These self-development strategies will help you Speak Up in your life, let go of your fears, attract more positive people & experiences into your life and so much more.
Phase Three: Survive & Thrive
After your mindset has shifted and you have embraced your worth and know you are a survivor, we will develop a purposeful inspired action plan, introduce daily exercises that will help you Survive and Thrive to create the life you desire for yourself.
Tamika works with women survivors who are focused on transformation.  Whether working with her privately or in a group you can expect to be engaged in developing your journey of self-discovery and learning strategies for inner healing, eliminating negative self-talk, and embracing your brilliance.  You will experience long term growth toward building your self-esteem by having a positive mindset.
While working with Tamika, you will learn:
How to identify toxic relationships
How to discover and embrace YOU
How to let go of your fears, breakthrough barriers, and soar to the next level
How to speak your truth, know your worth, and live your life
Tamika is dedicated to helping you get to the other side of your fears, create a positive mindset, handle your haters and send them back to haterville and no longer accept anything less than you deserve. I will use customized solutions so you can take purposeful inspired actions toward success and get results.
Are you ready to work with Tamika? Click here to find out!
To learn more about any of the Connextion Works programs, please click here.
Jazzmine D. Brooks
Hearing Dr. Anderson speak woke up the fighter in me. I honestly slept on how good I am and I never really lived up to the young lady I can be. Dr. Anderson helped me realize that I am worthy of the fight and I have the power to demand greater. #FacedWithFashion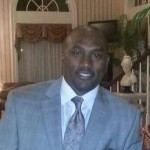 Maurice Graves
President & CEO, Graves Enterprises, L.L.C. - Philadelphia, PA
Every now and then you come across someone with an intriguing story who doesn't mind bearing their soul.  Dr. Tamika Anderson is one of those persons whom have taken the risk of operating in full transparency so that others would be liberated through hearing her narrative.
Her story of tragedy turned into triumph serves as an inspiration for many, especially those who are currently involved in intimate-partner violent relationships. Moreover, Dr. Anderson has found a unique way to unveil a hidden secret carefully tucked away in the lives of many; exposing the darkness of deception by piercing it with the light of truth.  You will be blessed!!!!!!!!!!