READY TO SHOW UP AS THE MOST POWERFUL AND PROFITABLE VERSION OF YOURSELF?
I've created courses and products just for you! 
Find your voice, Tell your Story, & Take the Stage!!
Chapter 1: Are You Just Existing or Following Your Purpose 5:11




Chapter 2: Your Life Has Meaning 3:18




Chapter 3: Are You Stuck Trying to Find Your Why 3:40




Chapter 4: Can Anger Identify Your Purpose 3:43




Chapter 5: Finding Your Why 3:17




Chapter 6: Steps for Finding Your Purpose 3:32




Chapter 7: Did You Abandon Your Childhood Dreams 2:59




Chapter 8: Uncovering Your True Calling in Life 3:39




Chapter 9: Uncovering Your Purpose and Your Why 4:02




Chapter 10: How to Enrich Your Life



Available for Immediate Download (MP3 Format)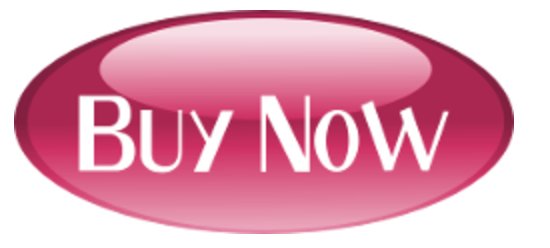 ---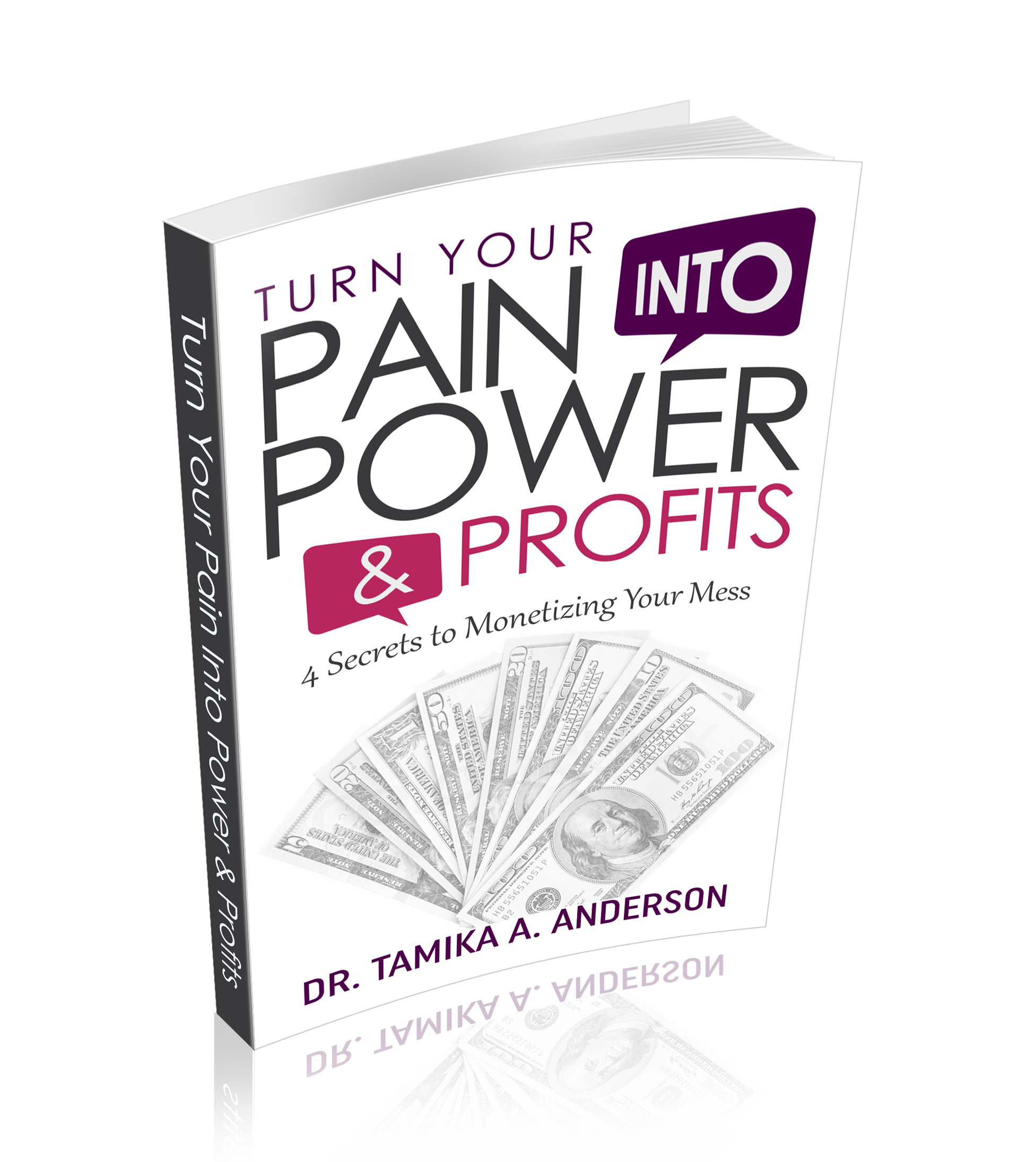 "Turn Your Pain into Profits" is a must read! In this eBook you will learn how to:
*Find the Purpose of Your Voice
*Turn Your Pain Into a Profitable Passion
*Master Your Mindset
*Monetize Your Mess and so much more…
I share my secrets on how to monetize your mission and strategies to increase your income.
 $7.00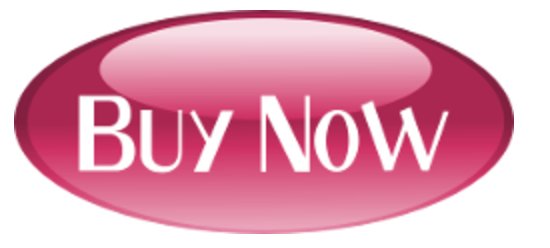 ---
Courage and resilience leaps to life for many with the release of the highly anticipated International Best-Selling book, Speak Up & Get Out: A Guide to Survive and Thrive from the Devastation of Domestic Violence by respected Domestic Violence Awareness Expert & Strategist, Tamika A. Anderson, D. Sc. For millions who suffer through the trauma of abuse, this self-help book promises to offer a compelling perspective on domestic violence & abuse and a renewed belief in speaking out and taking action against domestic violence. But it doesn't stop there. In addition to its solid advice on dealing with abusive relationships, it also provides tools and strategies for goal setting, rebuilding your self-worth, living a happier abuse free life, developing a positive attitude, and so much more.
Speak Up & Get Out: A Guide to Survive and Thrive from the Devastation of Domestic Violence provides the insight, tools, and techniques to guide women (and a few good men) who need help navigating through the most challenging process of healing from past and present pain, trauma, and loss. The S.P.E.A.K. Formula detailed in the book is offered with compassion and understanding from a place of personal experience. The end result is for women to know the red flags of domestic violence & abuse, have a safe exit strategy plan, experience wholeness, and finally live the life they desire free from abuse.
As Dr. Anderson states, "You will be broken as long as you allow yourself to be broken. You will be broken if you don't take the time to love yourself first and rebuild your self-esteem. As your self-worth begins to blossom, all of the excruciating pain you are feeling will slowly fade away." This book will help you to not only heal and become whole; it will also lead you on a path to create an unimaginable life!"
This book is for you if:
You've tried to do everything right yet your spouse still gets angry.
Something just doesn't feel right in your relationship
You or a loved one might be experiencing some form of domestic abuse.
You are ready to turn your pain into power.
Dr. Anderson has mentored, coached, and spoken to hundreds of women and has inspired them to take purposeful action to redirect their life. Dr. Anderson offers the insights of her personal experiences from trauma including childhood abuse, molestation, domestic violence, and the traumatic aftermath thereafter. The same techniques which helped her recover, Dr. Anderson offers in this outstanding book with a sincere interest in helping other women overcome pain.
What if I Decide this Program is Not for Me, Can I Get a Refund?
Unfortunately, we cannot give refunds on these courses and programs because you get instant access to hundreds of dollars worth of courses and programs that you can download immediately, therefore your purchase is non-refundable.